Matcha Kenya Superior (White and Green Tea base)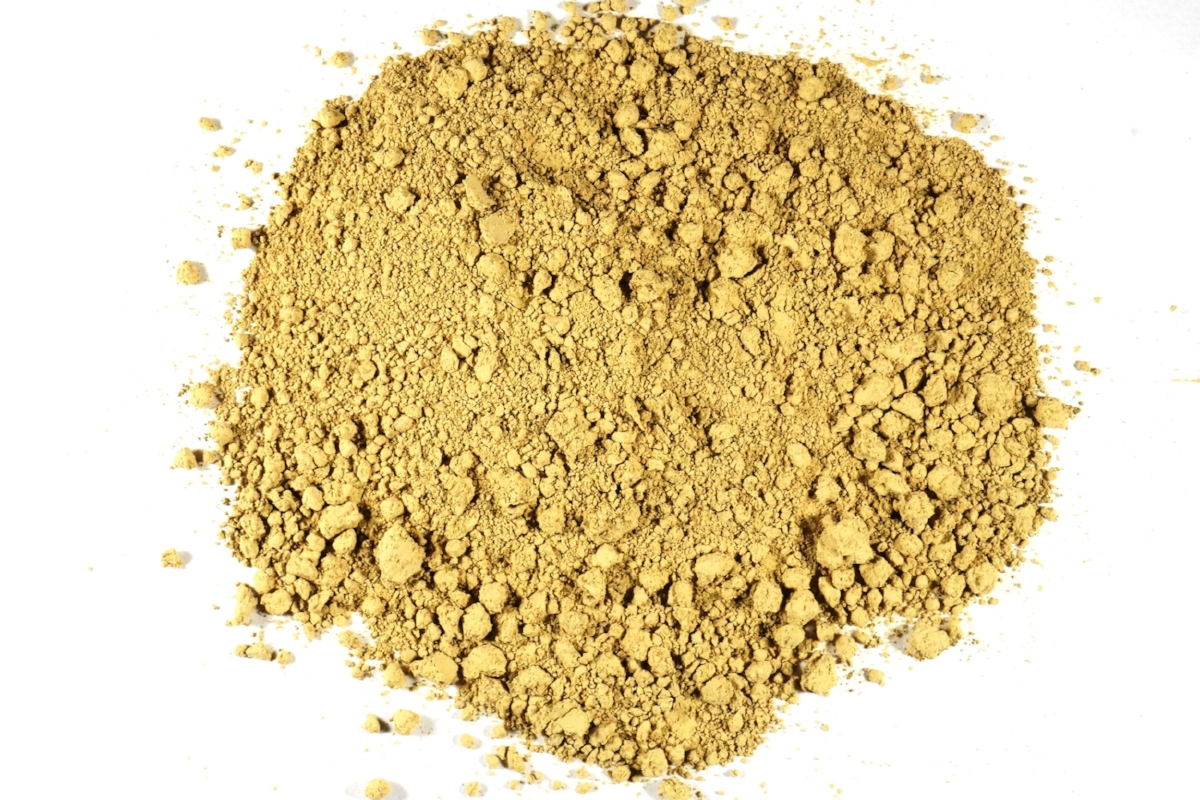 Matcha Kenya Superior (White and Green Tea base)
This is a unique White and Green tea based Kenyan Matcha. It brews a cup that is wonderfully vegetative with light floral undertones of oolong. To sum it up, it is crisp, flavorful and smooth. It is very rich in antioxidants and is nutrients packed.
The combination of White and Green teas used to make this innovative Matcha tea is grown at high altitude under bright sun and as such is packed full of antioxidants, polyphenols and exceptionally crisp flavor. Only the youngest leaves are plucked, processed and carefully ground using a traditional Japanese Style stone mill until it has reached the exceptionally smooth consistency. It is a fabulous tea for those looking for an interesting brew with exceptional health benefits.
Country of Origin: Kenya
Manufacture Type: Crafted in small batches, using the traditional Japanese method.